"Their virtual program delivers a unique experience encouraging everyone to use their imagination and explore the magic of stories. With their special blend of acrobatics and illusions, they keep you wondering what in the world they'll do next!" (Melissa L., La Quinta Public Library)
We love performing for library audiences. Bring us to your favorite! Our show uses universal language that all audiences will enjoy, regardless of preferred language.
Special pricing is available for libraries to make the show as accessible as possible. Email us at [email protected] with inquiries. Book early for best availability! We offer steep discounts for multiple bookings.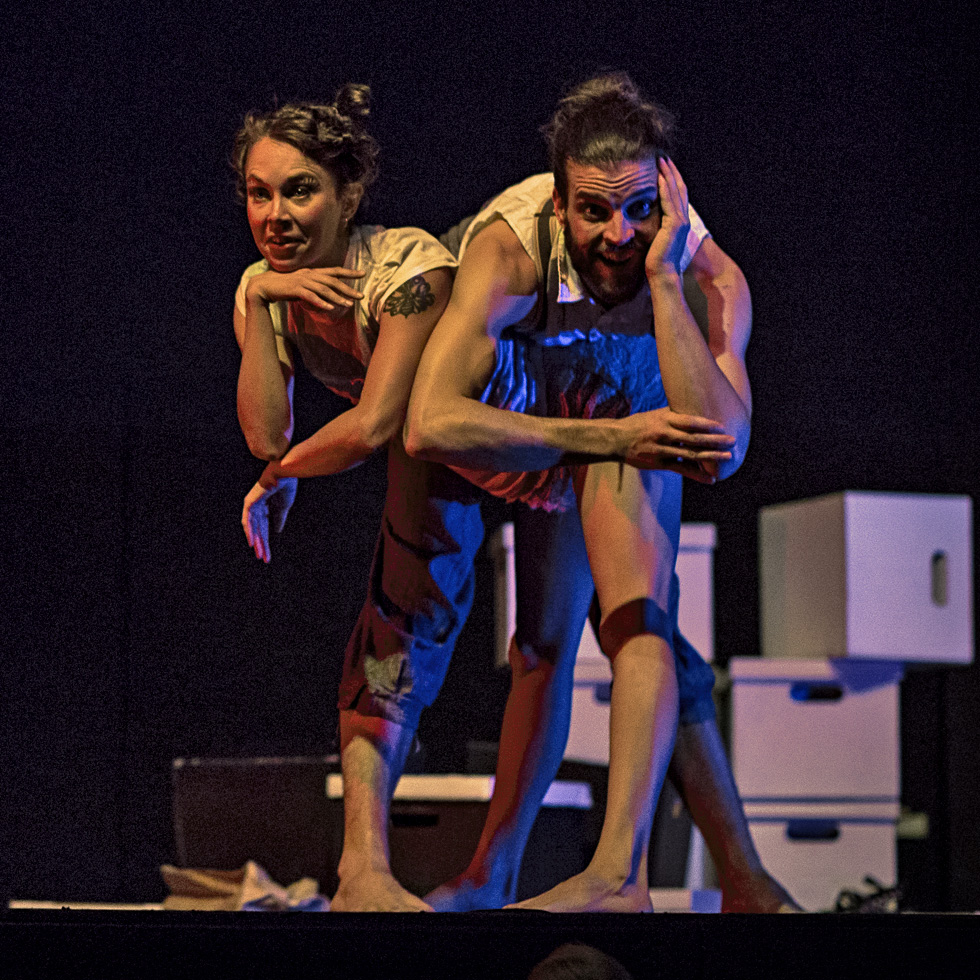 We've just released our brand new VIRTUAL library show for these pandemic times. We are striving to find and nurture creativity and connection for families while in-person live performances are not yet safe! Just fill out our form for pricing and more details (after you watch our new trailer, of course):
"Magical genius! Reading and writing has never been SO fun! We will be back."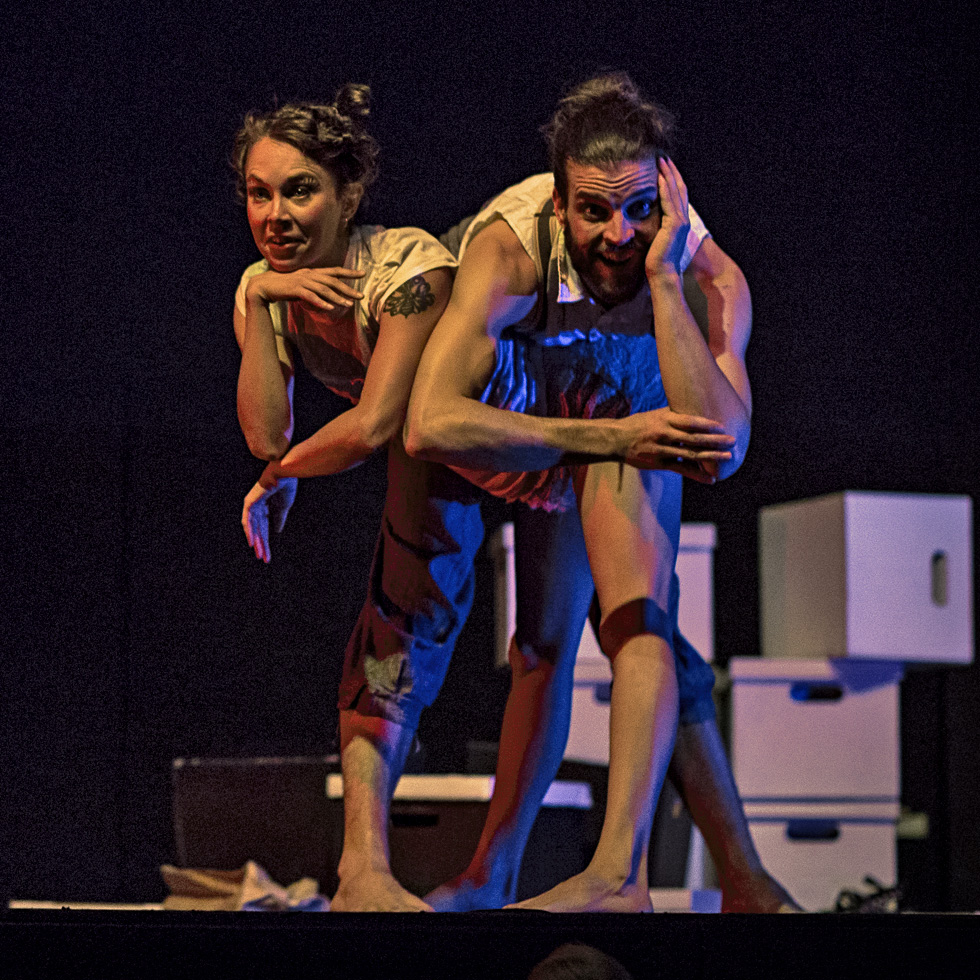 International Award-Winning Theatrical Circus duo, Figmentally, has the perfect ALL-LANGUAGES show for LIBRARIES and SCHOOLS! Audiences will be drawn into a magical world of reading and laughter. Join the adventure of a curious writer whose imagination overtakes her sense of what is possible. Figmentally is brought to life through hilarious COMEDY, unexpected PUPPETRY, MAGIC, artistic JUGGLING, acrobatic DANCE, and one quirky CHAIR.
"The audience was full of adults and we all devolved into giggling, participating, laughing kids"
Since impressing the ACL Performer's Showcase, Figmentally performed at dozens of libraries, as well as an international circus comedy festival in CHINA with our famous "living chair act." Our show is truly for all audiences (we even won a "BEST FOR ALL AUDIENCES" award in 2019), as it is lovingly crafted with very few spoken words, to reach the laughter in everyone—regardless of first language. One librarian remarked that in 12 years of library work, our show was one of her two favorites she has ever seen. This show features BOOKS, the reality of IMAGINATION, MAGIC, and playful PARTICIPATION that keeps the audience—including parents and librarians—rolling with laughter!
Audience members and families have loved our show enough to follow us around to other libraries and performances!